• bosley • hair • hairfall • hairfall treatment • hairloss • hairloss treatment • prp for hair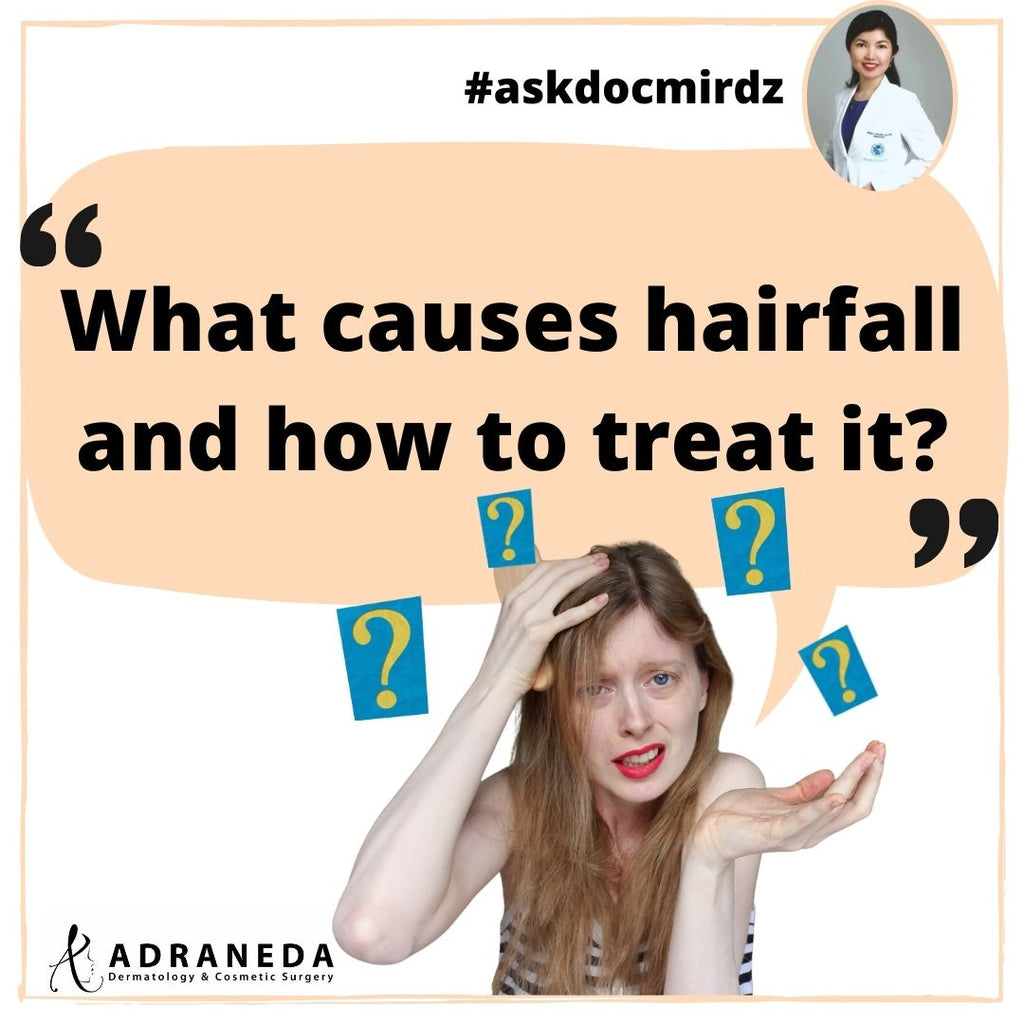 Do you know that August is #hairlossawarenessmonth ?
.
This pandemic, I've been getting a lot of consults regarding hairloss. Emotional stress is an important cause of hairfall that we should all learn how to deal with.
.
Swipe to learn more about Telogen effluvium, its causes and how to treat it. This is a good guide for patients who are suffering from hairloss. Sharing is caring so share this post to your friend who is suffering from hairloss. 💗
.
For patients who have tried every topical treatments but still suffering from hairloss, why don't you give PRP Treatment a try? Message us to learn more!
.
We offer ONLINE CONSULTATION for all your skin, hair and nail concerns by our Board Certified Dermatologist!
.
Message us!
📱0933-8638440 / 0919-9130113 /8899-3697
FB & IG: @adraneda.derm
🌐 https://adranedadermatology.com to shop & view our products and services
.
Do you have a skin, hair and nail concern that you want us to discuss? Feel free to #askdocmirdz! Like, follow and share our page to learn more about skin, hair and nail concerns!
.
.
.